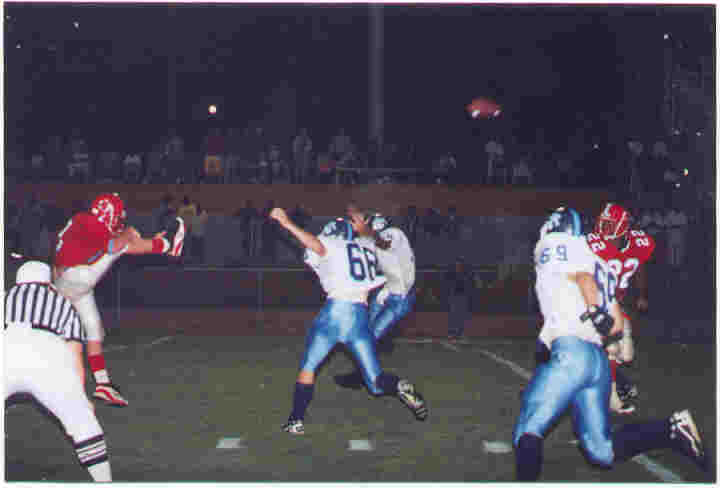 Adam Harris and Michael Bass nearly blocking a punt against Horseshoe Bend.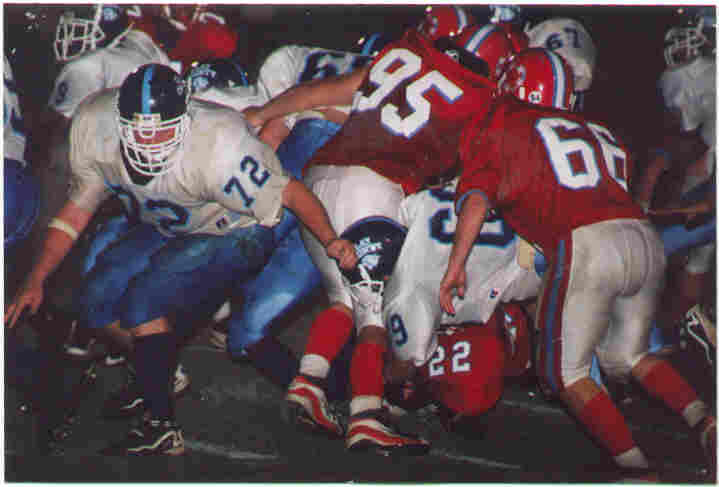 Go get'em Fluff and Look at that chop block technique displayed by Jeremy Patterson!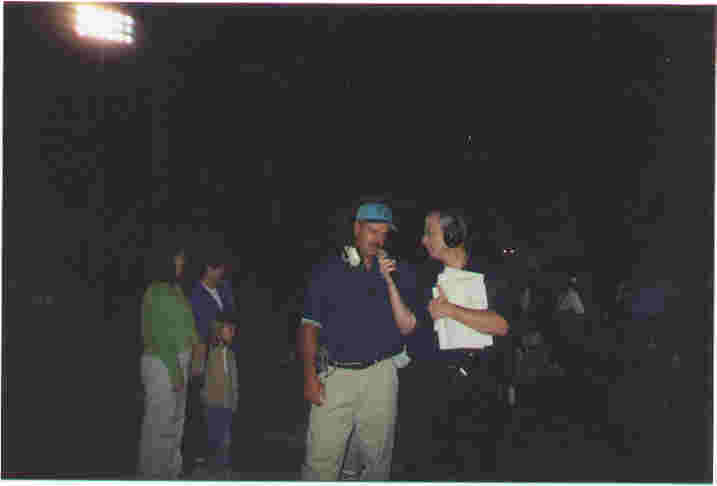 Coach Horn gives an interview after the Horseshoe Bend game.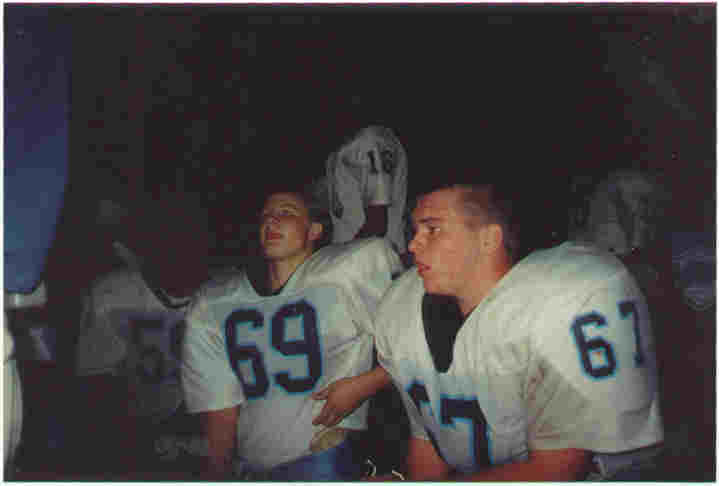 Jeremy Patterson and Donny Pitts are physically and emotionally drained after getting a scare from one of their fiercest rivals, when they defeated Horseshoe Bend 26-22 in the final 2 minutes of the game.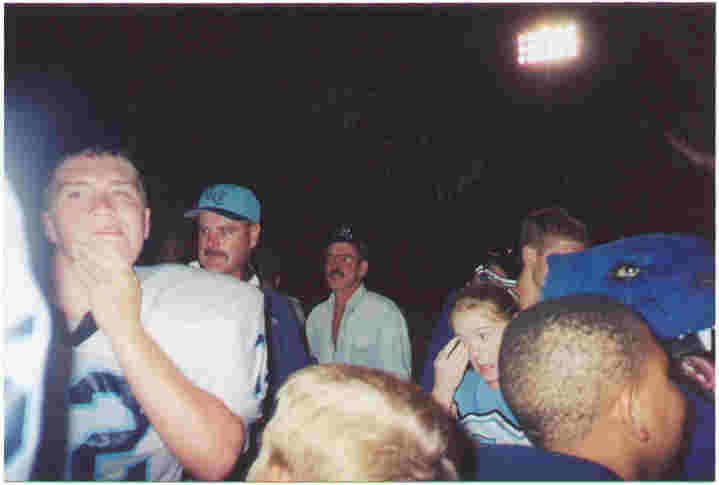 Emotions are high after the Horseshoe Bend/Clay County game of 1999.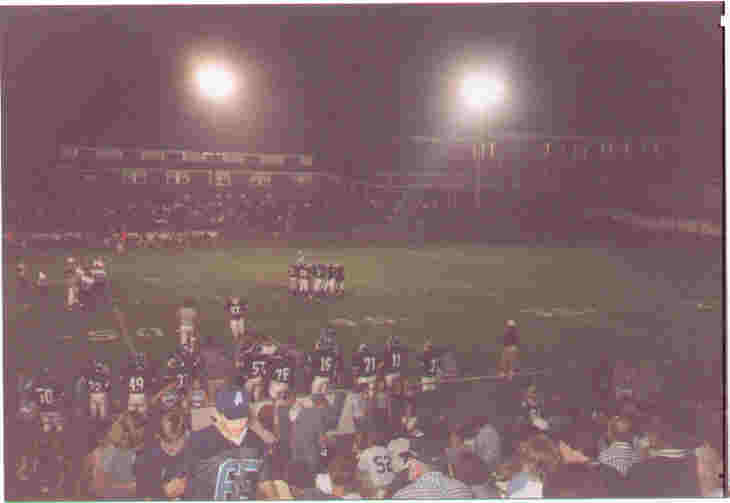 Clay County vs. Maplesville 99'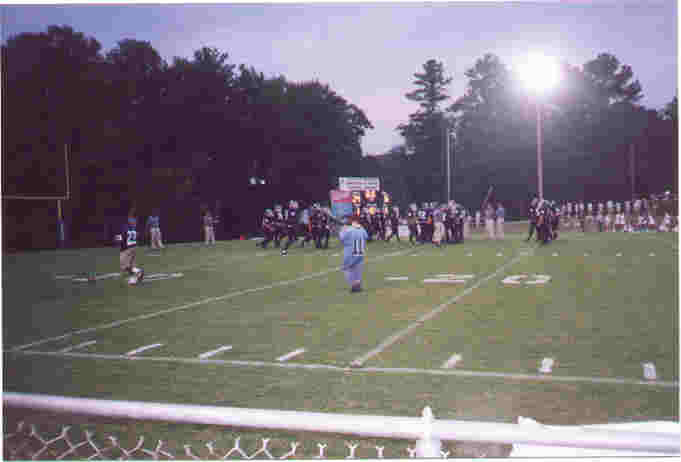 Warmin up for Elmore County!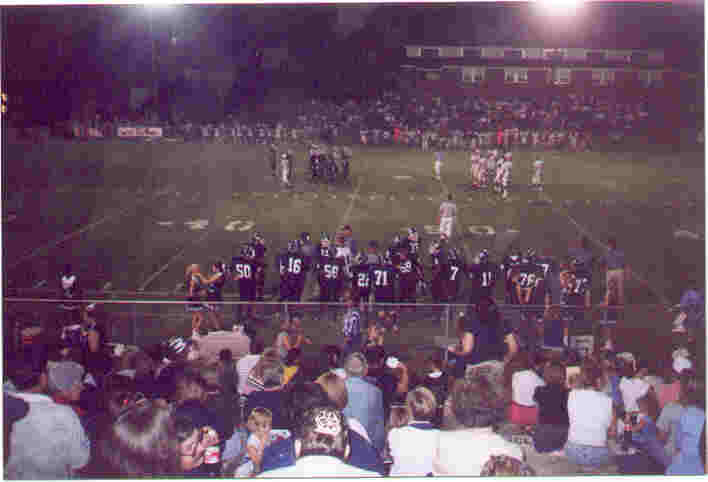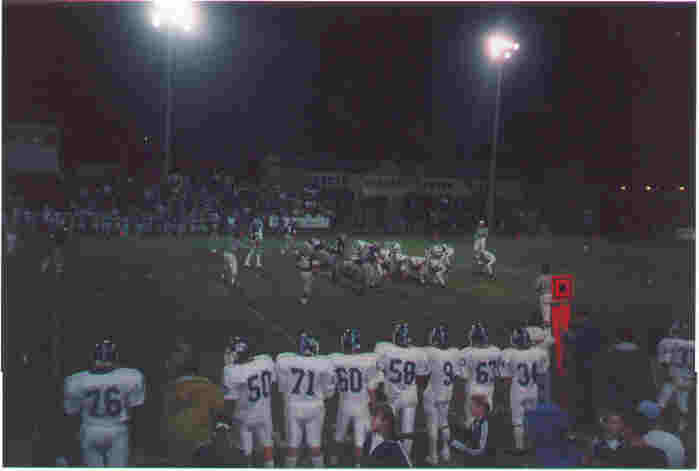 Clay County vs. Ranburne 1999, a huge area showdown to determine who makes the post-season and who stays at the house!