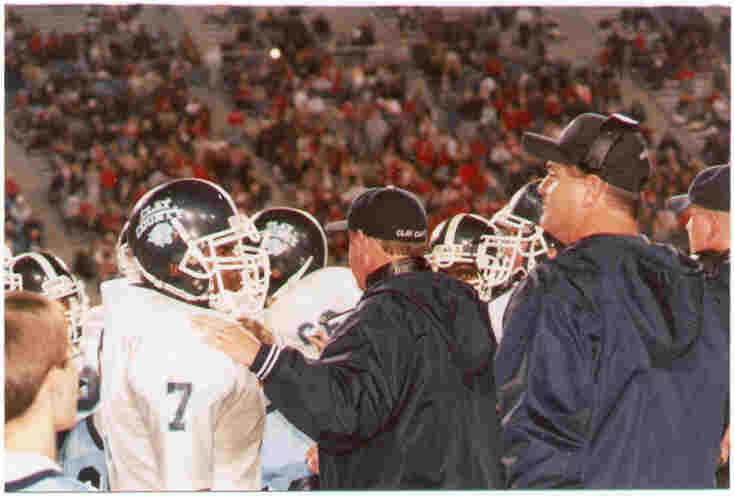 Coach Weems talks to his defense during a timeout of the state title game.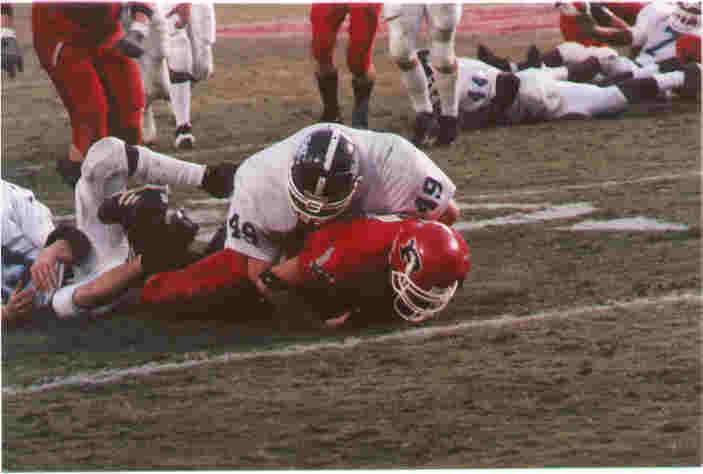 J.R Hess making a big stop in the title game!!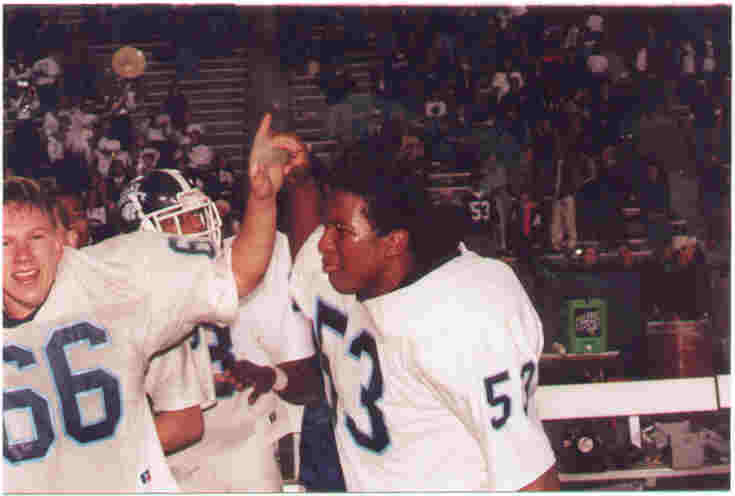 Adam Harris and Cedric Smith celebrate the Panthers State Title!!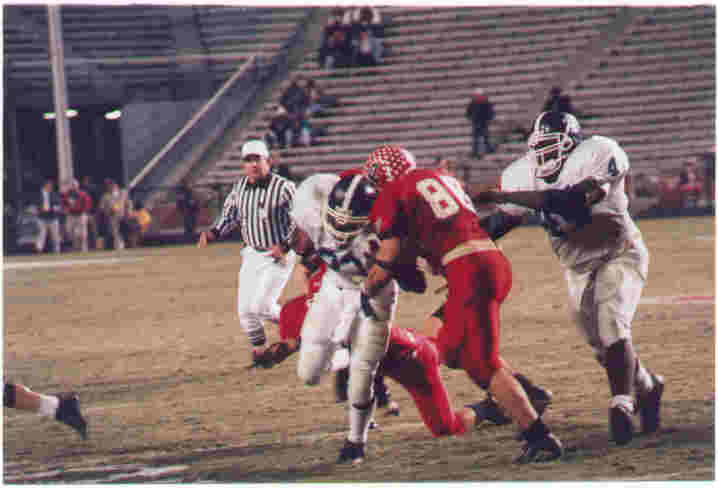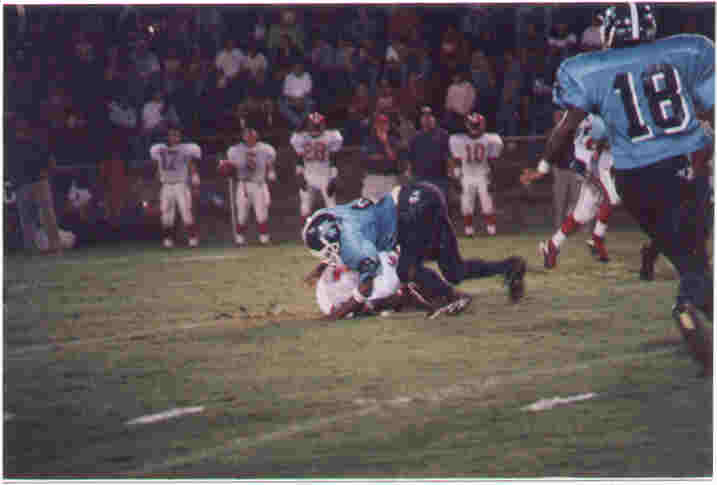 Adrian Glenn making a TD run for the Panthers as they mauled the then 2nd ranked Highland Home Flying Squadron 44-13!!